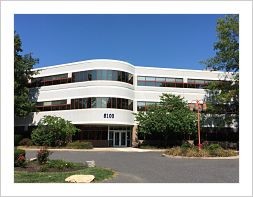 Welcome to G.A. Legg & Associates
G.A. Legg & Associates is a comprehensive financial services firm committed to helping our clients improve their long-term financial success. Our customized programs are designed to help grow and conserve our clients' wealth by delivering an unprecedented level of personalized service.
We encourage you to explore our site and learn more about the services we provide.  Should you have any questions or would like more information on our firm, please feel free to contact us.  We look forward to hearing from you.
Looks at some of the reasons behind the big declines in emerging markets, and how these developing economies might affect U.S. investors.

Review the potential benefits of an individual disability income policy vs. a group policy, as well as common riders.

It's important to identify the potential risks that threaten your business, create a disaster plan, and obtain adequate insurance.

Cloud computing functions could help small companies increase productivity with smaller up-front costs.