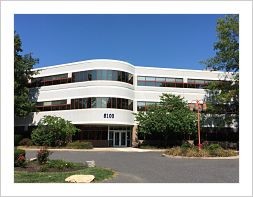 Welcome to G.A. Legg & Associates
G.A. Legg & Associates is a comprehensive financial services firm committed to helping our clients improve their long-term financial success. Our customized programs are designed to help grow and conserve our clients' wealth by delivering an unprecedented level of personalized service.
We encourage you to explore our site and learn more about the services we provide.  Should you have any questions or would like more information on our firm, please feel free to contact us.  We look forward to hearing from you.
New rules enable families to begin the FAFSA earlier using tax returns from two years prior to the academic year.

The tax considerations involved in setting a small-business owner's compensation.

Liability insurance can help offset unforeseen legal costs that could consume a business's profits.

IRS rules allow a working spouse to contribute to an IRA for a spouse who earns little or no income.