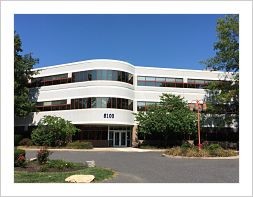 Welcome to G.A. Legg & Associates
G.A. Legg & Associates is a comprehensive financial services firm committed to helping our clients improve their long-term financial success. Our customized programs are designed to help grow and conserve our clients' wealth by delivering an unprecedented level of personalized service.
We encourage you to explore our site and learn more about the services we provide.  Should you have any questions or would like more information on our firm, please feel free to contact us.  We look forward to hearing from you.
Seven classic quotes about investing from successful investors, economists, and other insightful thinkers.

Indexed annuities offer potential for gain when the market is rising while helping to protect principal during a downturn. But they are not appropriate for every investor.

Solo 401(k)s and SEP IRAs are relatively simple for small-business owners and self-employed individuals to set up.

A glimpse into how blockchain might impact businesses, and a warning for investors to heed the risks associated with blockchain investments.