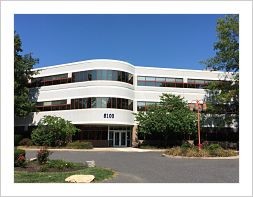 Welcome to G.A. Legg & Associates
G.A. Legg & Associates is a comprehensive financial services firm committed to helping our clients improve their long-term financial success. Our customized programs are designed to help grow and conserve our clients' wealth by delivering an unprecedented level of personalized service.
We encourage you to explore our site and learn more about the services we provide.  Should you have any questions or would like more information on our firm, please feel free to contact us.  We look forward to hearing from you.
With interest rates expected to keep rising here is a short quiz to test one's interest rate knowledge.

In 2017, Americans born in 1955 become eligible to claim Social Security benefits at the earliest claiming age of 62.

An individual disability income policy could provide much-needed income in the event of an accident or illness.

Making life insurance part of an employee benefit program could be a cost-effective way to recruit and retain valuable employees.