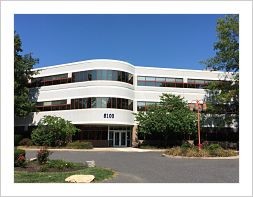 Welcome to G.A. Legg & Associates
G.A. Legg & Associates is a comprehensive financial services firm committed to helping our clients improve their long-term financial success. Our customized programs are designed to help grow and conserve our clients' wealth by delivering an unprecedented level of personalized service.
We encourage you to explore our site and learn more about the services we provide.  Should you have any questions or would like more information on our firm, please feel free to contact us.  We look forward to hearing from you.
Covered by Medicare? Discover how observation status can impact your out-of-pocket costs and eligibility for post-hospital skilled nursing facility coverage.

Explore the cost of the longest government shutdown in recent history, from its economic impact to its effect on public safety and services.

Explore an overview of rules and tax consequences for 401(k) plan hardship distributions and other early withdrawals.

Dining out is on the decline. Discover why Americans prepared about 82% of their meals and snacks at home in 2018.