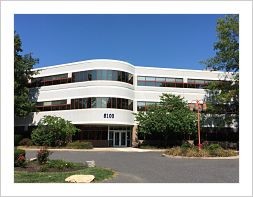 Welcome to G.A. Legg & Associates
G.A. Legg & Associates is a comprehensive financial services firm committed to helping our clients improve their long-term financial success. Our customized programs are designed to help grow and conserve our clients' wealth by delivering an unprecedented level of personalized service.
We encourage you to explore our site and learn more about the services we provide.  Should you have any questions or would like more information on our firm, please feel free to contact us.  We look forward to hearing from you.
Helping a grandchild obtain a college degree could be life-changing for the student. Still, it's important to consider how a gift could affect student aid and taxes.

Discover why it might be worth waiting for a record of financial results before investing in an initial public offering.

Even if you and your spouse have separate retirement accounts, you may still be able to craft a unified savings and investment strategy.

Dollar-cost averaging can help investors focus on building their portfolios through regular investing rather than reacting to market swings.